Welcome to Dundee Independent Advocacy Support (DIAS)
Independent advocacy offers people the opportunity to take control over their own lives by enabling them to exercise choice based on their own needs and wishes and to have their views heard and responded
We provide independent advocacy for people in the City of Dundee
We also accept referrals on behalf of individuals who fall under any of these categories.
WHAT IS ADVOCACY?
Advocacy services can help people navigate their way through life's ups and down. An independent advocate can help you build your confidence, empowering you to speak up in situations where you'd normally feel unable to, and will provide continued support until you feel you are able to so on your own i.e. 'self-advocacy'.
Want to know more?
Here's a short video explaining a bit more of what we do and how we can help you.
THE DIFFERENCE YOU MAKE
Individual issues we supported
Years of service to Dundee
MAKE A DONATION
Any donation, however small, is crucial to keeping our services going.
If you would like to donate, either as a one-off or a regular monthly/annual sum, click here.
TESTIMONIALS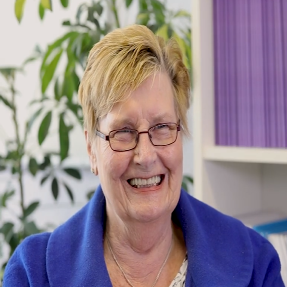 I was completely lost. I didn't know what to do with myself and I felt like there was a great dark cloud over me. I don't feel like that now. I have a great life now

Advocacy Client