Our Mission
DIAS was set-up in 1998 with funding by Dundee City Council Social Work department and the NHS to provide high-quality, user-driven independent advocacy services.
Since then, we have helped thousands people in the Dundee area use their voice to make decisions about their lives and wellbeing,
ensuring that they are treated with dignity and respect throughout the process.
There are various different ways to provide advocacy. The main services
we provide are citizen advocacy, professional advocacy, collective advocacy
and group advocacy. Although there's no 'one size fits all', all of our services
fall under the term 'independent advocacy' as they abide by the following
FOUR PRINCIPLES:
OUR PROMISE
We promise to promote social inclusion, equality and social justice by supporting individuals to say what they want, to secure their rights and to represent their interests when they are unable to do so themselves.
To ensure we provide a fair and quality service to the most vulnerable groups in our communities, we operate within a defined set of Standards and Principles that form our Code of Practice.
We are members of the Scottish Independent Advocacy Alliance (SIAA), which promotes, supports and defends the principles and practice of Independent Advocacy across Scotland. To find out more, visit the SIAA website http://www.siaa.org.uk/
TYPES OF ADVOCACIES
Dundee Independent Advocacy Support endeavours to provide the highest standards of independent advocacy services and information by ensuring
TESTIMONIALS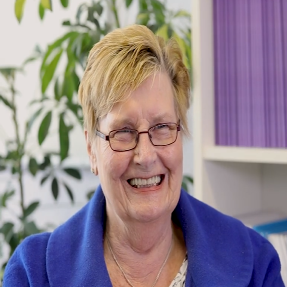 I was completely lost. I didn't know what to do with myself and I felt like there was a great dark cloud over me. I don't feel like that now. I have a great life now

Advocacy Client