Allan Cameron – Why I Joined the DIAS Board
Why I Volunteer as Board Member for DIAS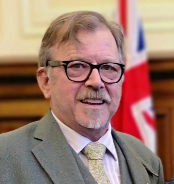 After nearly 40 years working in the Oil Industry I wasn't sure if I had the skills required of a Board member in the third sector but I had seen an advert in the Courier which was interesting and I had a look online to find out what DIAS was about.
I did have experience as a Board Member with an Oil Service Company but was a bit concerned that I might be a bit, ahem…., blunt! for the Third Sector. I was invited along to attend a board meeting and get a feel for how business was conducted. My reservations were unfounded and I found that the board consisted of people from very diverse backgrounds.
Having a knowledge of strategic planning and business development proved to be a useful addition to the mix and coming from an industry that was constantly changing and subject to fluctuations in the oil price meant that I was open to new techniques and technologies.
I had served on various committees and community associations in the past and it is true that 90% of the work is done by 10% of the members. This thankfully is not the case with the DIAS board where each member brings there own particular set of skills to the table.
It was clear from the outset that DIAS needed to modernise its IT system and new technology was required to release our advocates from admin tasks and allow them to engage with our advocate partners. This process has been ongoing since I joined the board in March 2017
A new software system, CharityLog , has been purchased and all advocated have now been issued with Smartphones and tablets allowing them to update admin on the go rather than being tied to a PC.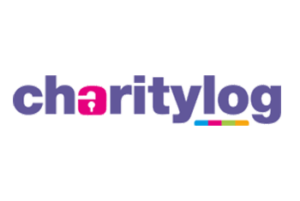 Oh yes I nearly forgot. Hello and welcome to our new website. Isn't it great? We wanted it to be bright, cheerful and welcoming as well as being easy to navigate. Our IT guru and board member, Rick has made it all possible.
Us "oldies"have been dragged kicking a screaming into the world of social media and we now have a Facebook page, a Twitter feed and a presence on LinkedIn so check us out
It has cost money though. Modernisation is not cheap. i believe is has been worth the effort and the increase in cases being dealt with by our advocates is testament to our success.
I hope that you will help us by making a donation of whatever you can afford to help DIAS continue to help the people of Dundee who need our support.
So am I glad I joined the board? Of course. It has been good fun and a learning experience. I would recommend that everyone should get involved in some way.
As Pa Broon would say " Michty it's jist braw"
Allan Cameron
DIAS Board Member